Ross-Hunt Real Estate is a full service real estate business. The company is not only the largest independent Owners Corporation service provider in Victoria but offers both sales and rental expertise under one roof.
For All Your Property Needs:
Working under the umbrella of this long established family owned company, Ross-Hunt Real Estate's highly experienced sales manager leads a tertiary qualified, loyal tightly knit sales team including Melbourne's best Mandarin negotiators.
Ross-Hunt Real Estate's commissions are competitive and our marketing packages are not only economical but importantly, work well!
Our appraisal advice and values are consistently accurate, ensuring you have all the information you need to make those important property decisions.
While having intimate knowledge of the Boroondara area, the team is not limited to inner east suburbs, but covers all of Melbourne. For a taste of quality service with outstanding results, give this outstanding sales team a call.
When it comes to choosing someone to manage your investment property, it makes sense to take the time to choose a qualified and knowledgeable team.
When speaking with property managers, don't be afraid to ask the right questions to ensure you're confident they have the experience to manage your property well overall.
The Ross-Hunt Rental team will market your property effectively, screen potential tenants, collect rent, and handle arrears to your satisfaction.
A good property manager will have procedures around stringent tenant selection, zero tolerance of rent arrears, regular property inspections and the use of trusted and competent contractors to carry out repairs and maintenance.
The collective depth of knowledge and in-house property experience has enabled the firm to build to over 50 employees and gain leadership of the OC sector. The support of an extensive network of professional providers as well as access to a team of reliable maintenance and repair contractors has been of great benefit to clients.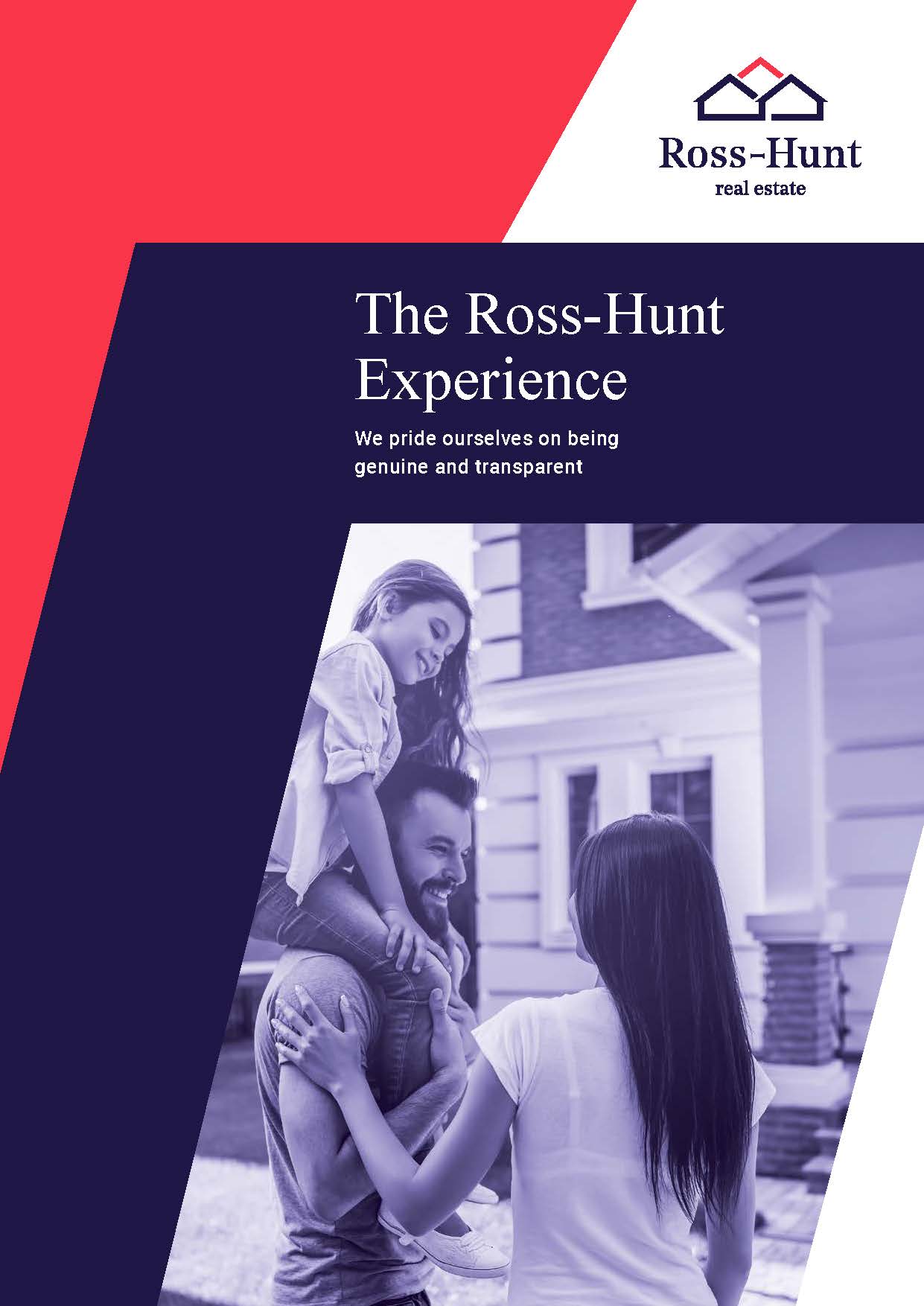 An introduction to Ross-Hunt and what we are
all about.